Companion planting chart, air-purifying houseplants, chicken and dumplings
Daily Newsletter for Wednesday, February 20, 2019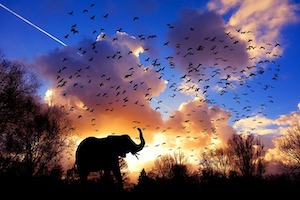 The Sun, with all those planets
revolving around it
and dependent on it,
can still ripen a bunch of grapes
as if it had nothing else in the universe to do.
–Galileo Galilei (1564–1642)
Wednesday, February 20, 2019
51st day of the year


Lili Taylor (actress) was born on this day in 1967.
Hunter S. Thompson (journalist and author who unleashed the concept of "gonzo journalism" in books like Fear and Loathing in Las Vegas) died on this day in 2005.