Planting asparagus, a month without sunspots, chocolate oatmeal cake
This is an archived issue of our Almanac.com Companion email newsletter.
Daily Newsletter for Thursday, March 7, 2019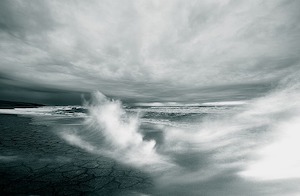 March is a boisterous fellow,
And undeterred by fear,
With many pranks proclaims himself
The tomboy of the year!
–The 1931 Old Farmer's Almanac
Thursday, March 7, 2019
66th day of the year
Wanda Sykes (comedienne & actress) was born on this day in 1964.
Debra Hill (producer) died on this day in 2005.