Irish soda bread recipe, monthly horoscope, backyard gardens
This is an archived issue of our Almanac.com Companion email newsletter.
Daily Newsletter for Wednesday, March 13, 2019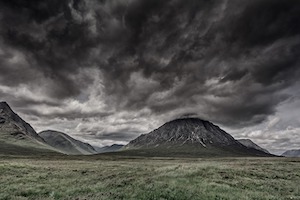 Spanning the winter's cold gulf with an arch,
Over it, rampant, rides in the wild March.
–Constance Fenimore Woolson (1840–94)
Bird Feeders
Many designs to choose from that are sure to attract lots of activity!
Keeping Cut Flowers Fresh
How to Keep Cut Flowers Fresh
See 10 tips on how to cut flowers for a vase—whether you have your own cutting garden or picked up flowers from the market. These are easy tricks to extend the lives of your flower bouquets or cut flower arrangements. In the garden, remember that cutting encourages more blooms for...
Solar Filigree Stake
Vibrant hand-painted colors and detailed scroll work make this Solar Ladybug Filigree Stake a showstopper. The front side is made from thick molded glass and the back side is ornamental filigree metal art. Solar-powered LED string lights illuminate both sides creating a fun nighttime display. Turns on at dusk and off in daylight automatically.