Irish soda bread recipe, monthly horoscope, backyard gardens
Daily Newsletter for Wednesday, March 13, 2019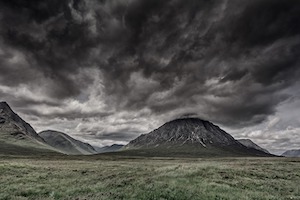 Spanning the winter's cold gulf with an arch,
Over it, rampant, rides in the wild March.
–Constance Fenimore Woolson (1840–94)
Wednesday, March 13, 2019
72nd day of the year


Adam Clayton (bass guitarist for U2) was born on this day in 1960.
Robert C. Baker (founded Cornell University's Institute of Food Science and Marketing. He was responsible for many innovations including chicken nuggets and chicken hot dogs) died on this day in 2006.