Full Pink Moon rises!, Easter and the Paschal full Moon, brisket
This is an archived issue of our Almanac.com Companion email newsletter.
Daily Newsletter for Thursday, April 18, 2019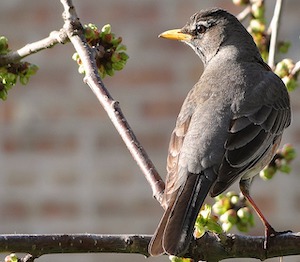 This is the time we dock the night
Of a whole hour of candlelight;
When song of linnet and thrush is heard—
And love stirs in the heart of a bird.
–Katharine Tynan (1861–1931)
Thursday, April 18, 2019
108th day of the year


Conan O'Brien (talk show host) was born on this day in 1963.
Dick Clark (entertainer) died on this day in 2012.