Delphiniums, cram more into a small garden, herbal salves
This is an archived issue of our Almanac.com Companion email newsletter.
Daily Newsletter for Wednesday, June 5, 2019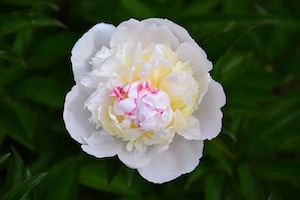 It is the month of June,
The month of leaves and roses,
When pleasant sights salute the eyes,
And pleasant scents the noses.
–N.P. Willis (1807–67)
Wednesday, June 5, 2019
156th day of the year


Ron Livingston (actor) was born on this day in 1968.
Kate Spade (fashion designer) died on this day in 2018.