Growing okra, cutting back coneflowers, patriotic cheesecake!
Daily Newsletter for Friday, June 28, 2019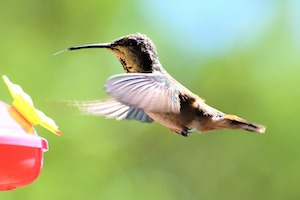 The summer morn is bright and fresh,
the birds are darting by
As if they loved to breast the breeze
that sweeps the cool clear sky.
–William C. Bryant (1794–1878)
Friday, June 28, 2019
179th day of the year


John Cusack (actor) was born on this day in 1966.
Meshach Taylor (actor) died on this day in 2014.