Today: View the total solar eclipse LIVE, growing garlic, amazing ants
This is an archived issue of our Almanac.com Companion email newsletter.
Daily Newsletter for Tuesday, July 2, 2019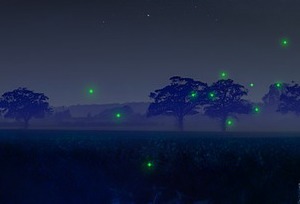 A moon-flooded prairie; a straying
Of leal-hearted lovers; a baying
Of far away watching dogs; a dreaming
Of brown-fisted farmers; a gleaming
Of fireflies eddying nigh, —
And that is July!
–James N. Matthews (1852–1910)
Tuesday, July 2, 2019
183rd day of the year
Jose Canseco (baseball player) was born on this day in 1964.
Ernest Lehman (screenwriter) died on this day in 2005.