Happy Independence Day (U.S.)!, 4th of July stargazing, dill pickles
This is an archived issue of our Almanac.com Companion email newsletter.
Daily Newsletter for Thursday, July 4, 2019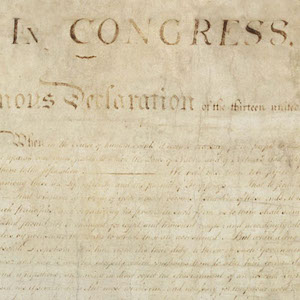 We hold these truths to be self-evident, that all men are created equal, that they are endowed by their Creator with certain unalienable Rights, that among these are Life, Liberty and the pursuit of Happiness.
–The Declaration of Independence (excerpt)
Thursday, July 4, 2019
185th day of the year
Geraldo Rivera (journalist) was born on this day in 1943.
Steve McNair (football player) died on this day in 2009.