Yarrow, crunchy dill pickles, enter a recipe for cash prizes!
This is an archived issue of our Almanac.com Companion email newsletter.
Daily Newsletter for Sunday, July 21, 2019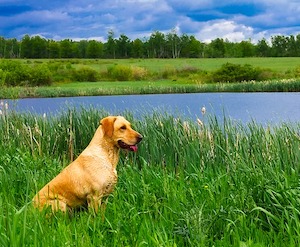 Dog Days bright and clear,
Indicate a happy year;
But when accompanied by rain,
For better times our hopes are vain.
–Proverb
Sunday, July 21, 2019
202nd day of the year
Brandi Chastain (soccer player) was born on this day in 1968.
Jerry Goldsmith (composer who created the memorable music for scores of classic movies and television shows ranging from Star Trek and Planet of the Apes to The Man from U.N.C.L.E. and Dr. Kildare) died on this day in 2004.