Second chance for planting, vegetable nutrition, peach cobbler
This is an archived issue of our Almanac.com Companion email newsletter.
Daily Newsletter for Wednesday, July 24, 2019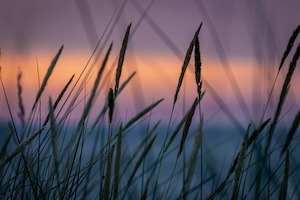 O beautiful for spacious skies,
For amber waves of grain,
For purple mountain majesties
Above the fruited plain!
–Katharine Lee Bates (1859–1929)
Wednesday, July 24, 2019
205th day of the year
Kristin Chenoweth (actress) was born on this day in 1968.
Sherman Hemsley (actor) died on this day in 2012.