20 self-sowing flowers, meteor shower season!, plan a fall garden
This is an archived issue of our Almanac.com Companion email newsletter.
Daily Newsletter for Sunday, August 4, 2019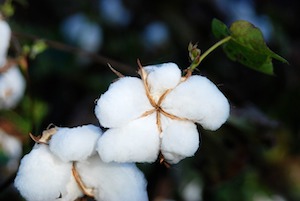 Summertime
And the living is easy
Fish are jumpin'
And the cotton is high.
–DuBose Heyward (1885–1940)
Sunday, August 4, 2019
216th day of the year
Roger Clemens (baseball player) was born on this day in 1962.
Melvyn Douglas (actor) died on this day in 1981.