Phlox plant care, summer corn salad, chicken breeds
This is an archived issue of our Almanac.com Companion email newsletter.
Daily Newsletter for Sunday, August 25, 2019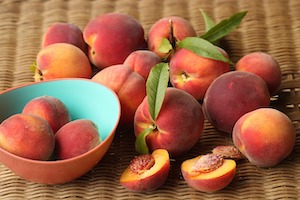 Build a castle, comb a beach; summer's ripe as any peach!
–The 1996 Old Farmer's Almanac
Sunday, August 25, 2019
237th day of the year
Rachael Ray (chef) was born on this day in 1968.
John McCain (U.S. senator) died on this day in 2018.