2020 winter forecast is here! the "hole" story, your inspiring words
This is an archived issue of our Almanac.com Companion email newsletter.
Daily Newsletter for Wednesday, August 28, 2019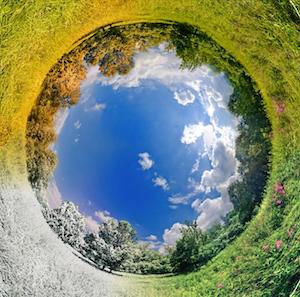 While the bright radiant sun in center glows,
The earth in annual motion round it goes;
At the same time on its own axis reels,
And gives us change of seasons as it wheels.
—The 1793 Old Farmer's Almanac
Wednesday, August 28, 2019
240th day of the year
Shania Twain (country singer) was born on this day in 1965.
World's oldest dog, Chanel the dachshund, age 147 in dog years, 21 in human years died on this day in 2009.