Hurricane preparedness, lily flower care, sauerkraut
This is an archived issue of our Almanac.com Companion email newsletter.
Daily Newsletter for Friday, August 30, 2019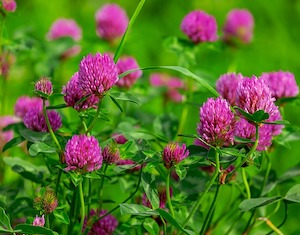 Small summer insects chirp amid the blades
That rattle with a sharp metallic sound,
And clover, like a group of modest maids,
Empurples yonder patch of meadow ground.
–James Berry Bensel (1856–86)
Friday, August 30, 2019
242nd day of the year


Tug McGraw (baseball player) was born on this day in 1944.
Wes Craven (filmmaker) died on this day in 2015.