Sunset today, hibiscus, how to spot a fake farmers' market
This is an archived issue of our Almanac.com Companion email newsletter.
Daily Newsletter for Wednesday, September 4, 2019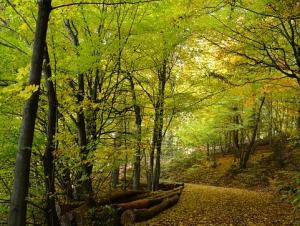 September strews the woodlot o'er
With many a brilliant color;
The world is brighter than before,
Why should our hearts be duller?
–Thomas W. Parsons (1819–92)
Saving Your Seeds
Saving Vegetable and Flower Seeds for Replanting
Saving seeds from your favorite plants and swapping them with friends is one of the best ways to share your love of gardening. Why save seeds?  It can be economical, since a single flower can generate dozens or even hundreds of seeds. And it lets you keep your favorite flowers or crops growing next year!
Overview to Canning
Introduction to Canning: What Is Canning?
Home canning is experiencing a resurgence of interest for all sorts of reasons. Imagine the shelves of your pantry stocked with homemade pickles, tomato sauce, and jams. Whether you are blessed with an overabundance from your garden or want to indulge in the art of "putting by" with peak produce from your farmers' market, canning captures the best flavors for year-round enjoyment! Here's an overview on how to can!