Sunset today, hibiscus, how to spot a fake farmers' market
This is an archived issue of our Almanac.com Companion email newsletter.
Daily Newsletter for Wednesday, September 4, 2019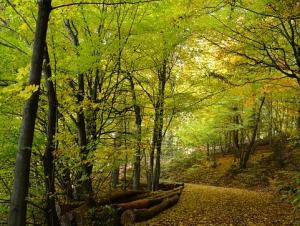 September strews the woodlot o'er
With many a brilliant color;
The world is brighter than before,
Why should our hearts be duller?
–Thomas W. Parsons (1819–92)
Wednesday, September 4, 2019
247th day of the year


Mike Piazza (baseball player) was born on this day in 1968.
Joan Rivers (comedienne) died on this day in 2014.