Sunset today, hibiscus, how to spot a fake farmers' market
This is an archived issue of our Almanac.com Companion email newsletter.
Daily Newsletter for Wednesday, September 4, 2019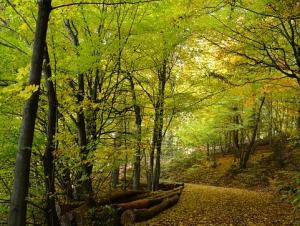 September strews the woodlot o'er
With many a brilliant color;
The world is brighter than before,
Why should our hearts be duller?
–Thomas W. Parsons (1819–92)
Wednesday, September 4, 2019
247th day of the year
Mike Piazza (baseball player) was born on this day in 1968.
Joan Rivers (comedienne) died on this day in 2014.
Saving Your Seeds
Saving Vegetable and Flower Seeds for Replanting
Saving seeds from your favorite plants and swapping them with friends is one of the best ways to share your love of gardening. Why save seeds?  It can be economical, since a single flower can generate dozens or even hundreds of seeds. And it lets you keep your favorite flowers or crops growing next year!
Overview to Canning
Canning and Preserving Your Harvest
If you are blessed with an overabundance of fresh fruit and vegetables, preserve your harvest for winter. Canning is one time-honored way. Here's an overview on how to can!