When is the Harvest Moon?, growing sweet potatoes, crunchy dill pickles
This is an archived issue of our Almanac.com Companion email newsletter.
Daily Newsletter for Monday, September 9, 2019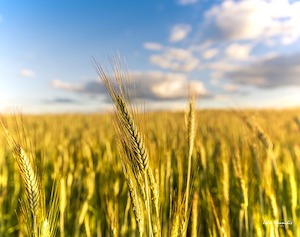 Where long the shadows of the wind had rolled,
Green wheat was yielding to the change assigned;
And as by some vast magic undivined
The world was turning slowly into gold.
​–Edwin Arlington Robinson (1869​–1935)
Monday, September 9, 2019
252nd day of the year
Adam Sandler (actor) was born on this day in 1966.
Burgess Meredith (actor) died on this day in 1997.