Best fall flowers, caterpillars in the garden, apple recipes
This is an archived issue of our Almanac.com Companion email newsletter.
Daily Newsletter for Tuesday, September 10, 2019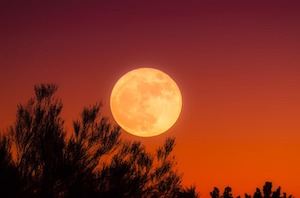 The mellow moon, the changing leaves,
The earlier setting sun,
Proclaim at last, my merry boys,
The harvest-time begun.
–Charles G. Eastman (1816–60)
Tuesday, September 10, 2019
253rd day of the year
Guy Ritchie (director) was born on this day in 1968.
Jane Wyman (actress) died on this day in 2007.