2020 snow & ski report!, Moon and planets meet up, catspeak
This is an archived issue of our Almanac.com Companion email newsletter.
Daily Newsletter for Thursday, October 3, 2019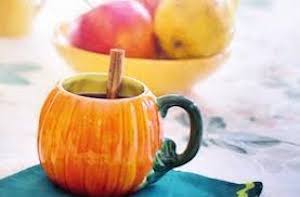 Hail, old October, bright and chill,
First freedman from the summer sun!
Spice high the bowl, and drink your fill!
Thank heaven, at last the summer's done!
–Thomas Constable (1812–81)
Thursday, October 3, 2019
276th day of the year
Al Sharpton (minister & politician) was born on this day in 1954.
Janet Leigh (actress) died on this day in 2004.