Our native wild turkey, blue ribbon pumpkin pie, Thanksgiving displays
This is an archived issue of our Almanac.com Companion email newsletter.
Daily Newsletter for Thursday, November 21, 2019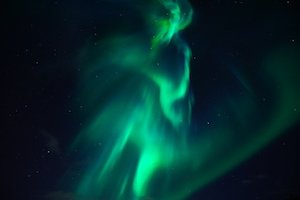 I believe the world is incomprehensibly beautiful—
an endless prospect of magic and wonder.
–Ansel Adams (1902–84)
Thursday, November 21, 2019
325th day of the year
Troy Aikman (football player) was born on this day in 1966.
David Cassidy (singer and actor) died on this day in 2017.