Animal track ID, save on heating, arthritis remedies
This is an archived issue of our Almanac.com Companion email newsletter.
Daily Newsletter for Monday, December 2, 2019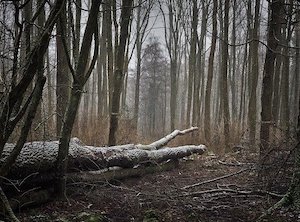 The year draws in the day
And soon will evening shut:
The laurels all are cut,
We'll to the woods no more.
–A. E. Housman (1859–1936)
Monday, December 2, 2019
336th day of the year
Lucy Liu (actress) was born on this day in 1968.
Aaron Copland (composer) died on this day in 1990.