Pomander balls, 5-second rule!, hair loss, lemon trees in pots
This is an archived issue of our Almanac.com Companion email newsletter.
Daily Newsletter for Tuesday, December 3, 2019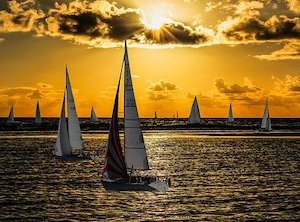 May the wind under your wings bear you where the sun sails and the moon walks.
–J.R.R. Tolkien (1892–1973)
Tuesday, December 3, 2019
337th day of the year
Brendan Fraser (actor) was born on this day in 1968.
David Hemmings (actor) died on this day in 2003.