Spider plants, Raynaud's and cold fingers, Ethel's sugar cookies
This is an archived issue of our Almanac.com Companion email newsletter.
Daily Newsletter for Wednesday, December 4, 2019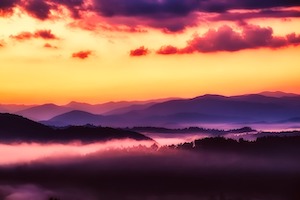 Out yonder there was this huge world, which exists independently of us human beings and which stands before us like a great, eternal riddle, at least partially accessible to our inspection and thinking.
–Albert Einstein (1879–1955)
Wednesday, December 4, 2019
338th day of the year
Marisa Tomei (actress) was born on this day in 1964.
Besse Cooper (world's oldest person at time of her death) died on this day in 2012.