Old-fashioned raisin cookies, Christmas houseplant, cat age chart
This is an archived issue of our Almanac.com Companion email newsletter.
Daily Newsletter for Monday, December 9, 2019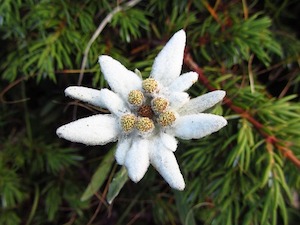 Life is mostly froth and bubble,
Two things stand like stone.
Kindness in another's trouble,
Courage in your own.
–Adam Lindsay Gordon (1833–70)
Monday, December 9, 2019
343rd day of the year
Donnie Osmond (entertainer) was born on this day in 1957.
Gene Barry (actor) died on this day in 2009.