Best slow cooker recipes, raising baby chicks, 5 golden garden rules
This is an archived issue of our Almanac.com Companion email newsletter.
Daily Newsletter for Sunday, January 19, 2020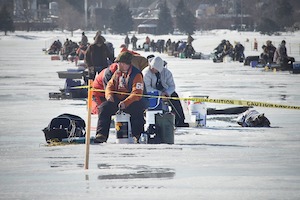 Keen gleams the wind, and all the ground
Is bare and chapped with bitter cold.
The ruts are iron; the fish are found
Encased in ice as in a mold.
–Charles De Kay (1848–1935)
Sunday, January 19, 2020
19th day of the year
Desi Arnaz, Jr. (actor, son of Lucille Ball and Desi Arnaz) was born on this day in 1953.
Stan "The Man" Musial (baseball player) died on this day in 2013.