Growing roses, chicken in chocolate sauce, test your marriage IQ
This is an archived issue of our Almanac.com Companion email newsletter.
Daily Newsletter for Thursday, February 13, 2020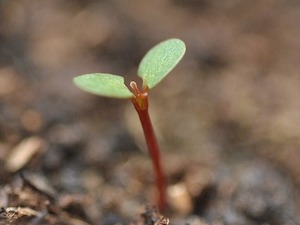 How Love burns through the Putting in the Seed
On through the watching for that early birth
When, just as the soil tarnishes with weed,
The sturdy seedling with arched body comes
Shouldering its way and shedding the earth crumbs.
–Robert Frost (1874-1963)
Thursday, February 13, 2020
44th day of the year
Peter Gabriel (musician) was born on this day in 1950.
Ralph Waite (actor; best known as John Walton on The Waltons) died on this day in 2014.