George Washington stories, Mardi Gras, pancakes
This is an archived issue of our Almanac.com Companion email newsletter.
Daily Newsletter for Monday, February 15, 2021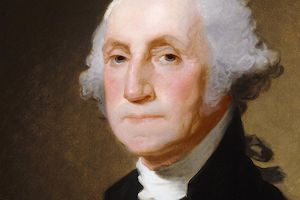 February 15: Washington's Birthday (Observed)

The Old Farmer's Almanac was founded during Washington's presidency. In honor of Washington's Birthday, we introduce three articles from the Almanac archives all about our Founding Father.