Amazing astilbe, refreshing switchel, earwigs
This is an archived issue of our Almanac.com Companion email newsletter.
Daily Newsletter for Thursday, June 15, 2017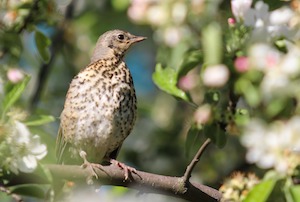 I meant to do my work to-day
But a brown bird sang in the apple-tree,
And a butterfly flitted across the field,
And all the leaves were calling me.
–Richard Le Gallienne (1866–1947)
Thursday, June 15, 2017
166th day of the year
Courteney Cox (actress) was born on this day in 1964.
Hume Cronyn (actor) died on this day in 2003.